This experience is
powered by GETIDA
GETIDA is an FBA auditing company, authorized on the Amazon AppStore, and specializes in maximizing FBA reimbursements for Amazon sellers of all sizes. Many FBA claims can be missed by sellers and other companies due to the complexity of reconciling Amazon's data, and the depth levels such a process can require. GETIDA also handles complex claims like overcharged Pick and Pack fees. On average, GETIDA can recover about 1%-3% of sellers' annual FBA revenue, even for sellers who already audited their accounts.
VIP Day:
What to expect?
During the VIP experience you will spend the whole day with other 40-45 entrepreneurs from different countries. It is a unique opportunity to network with other VIP attendees, event sponsors, as well as speakers and experts who will be presenting at the Seller Fest Baltics main event the following days.
VIP Day schedule:
09:00 – Gathering at the VIPs meeting point
09:15 – Leaving Vilnius with the private bus
10:00 – 11:30 – Fun time in Trakai. Tour around the town and the castle
12:00 – 13:45 – Lunch: homemade potato pancakes and local cheese tasting in Semeliškės village
14:00 – Arriving to a countryside villa where we will spend the rest of the day
14:30 – 16:30 – Tasting of 7 different locally made beers, as well as a few non-alcoholic options. Trying Lithuanian pies called "kibinai"
16:30 – 18:00 – Fun tour to the lake – let's have a swim!
18:00 – Light dinner
19:30 – Heading back to Vilnius
09:00

The VIP day starts

Get a good breakfast at your hotel and we will meet at 09:00 in the morning. Few minutes of meeting new people and getting to know new names, and we will be boarding a private bus to leave Vilnius and start the experience.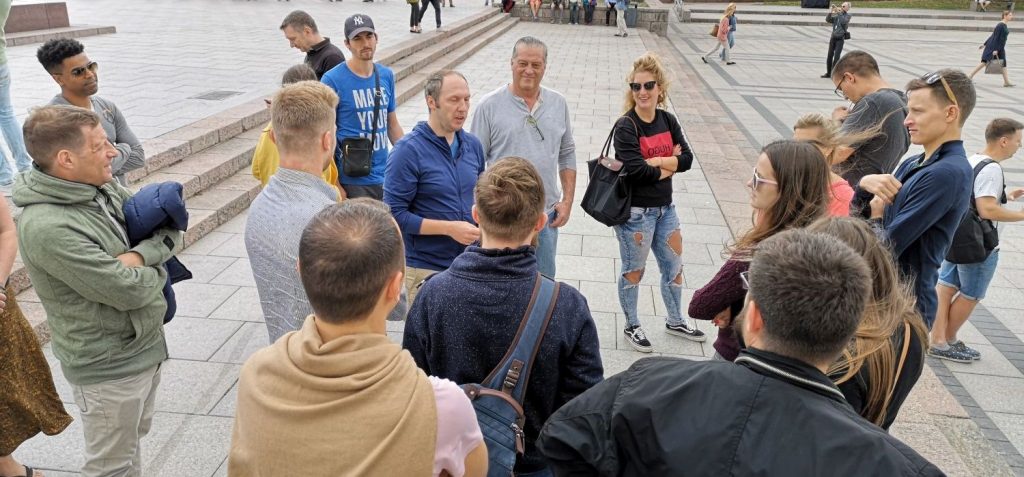 10:00-11:30

Amazing views in Trakai

Trakai will be our first stop. It is a historical town that will transport you back in time. Explore the ancient walls and admire the stunning Trakai Castle, situated on an island surrounded by peaceful waters.

This place often becomes a favorite place for foreigners visiting Lithuania.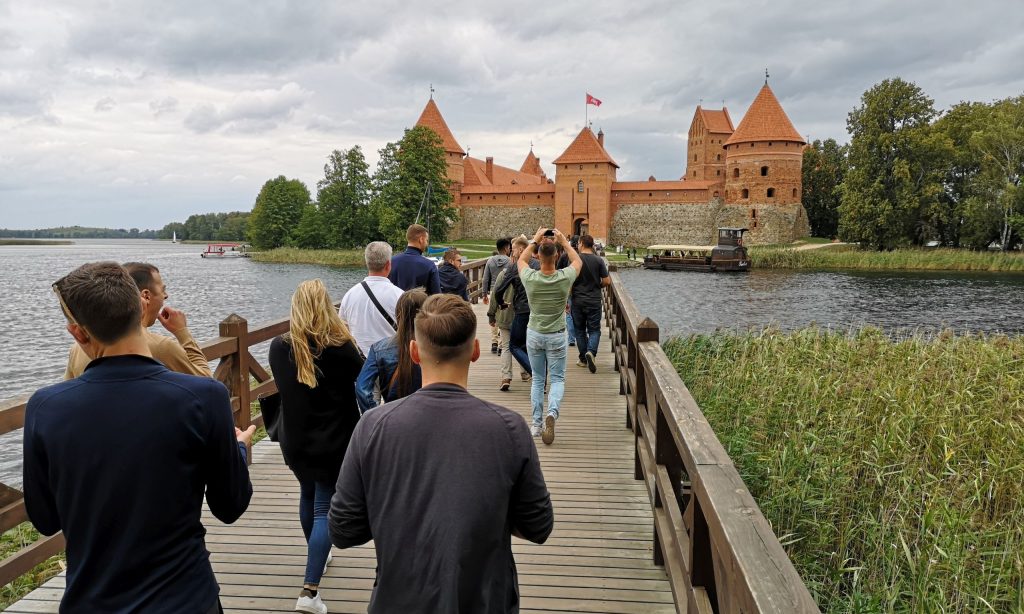 12:00-13:45

Lunch

Next, we will travel to a rural farmhouse in Semeliškės village, where our host and cheesemaker Regina will prepare traditional homemade potato pancakes and afterwards she will let us taste a variety of her homemade cheeses.

She does not speak any English. Therefore, expect an even more authentic experience.
14:00

Arriving to the afternoon venue

After the experience with Regina, we will move to another beautiful place nearby where you will be welcomed by local Lithuanian folk musicians.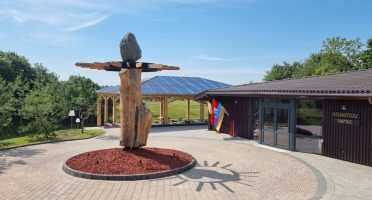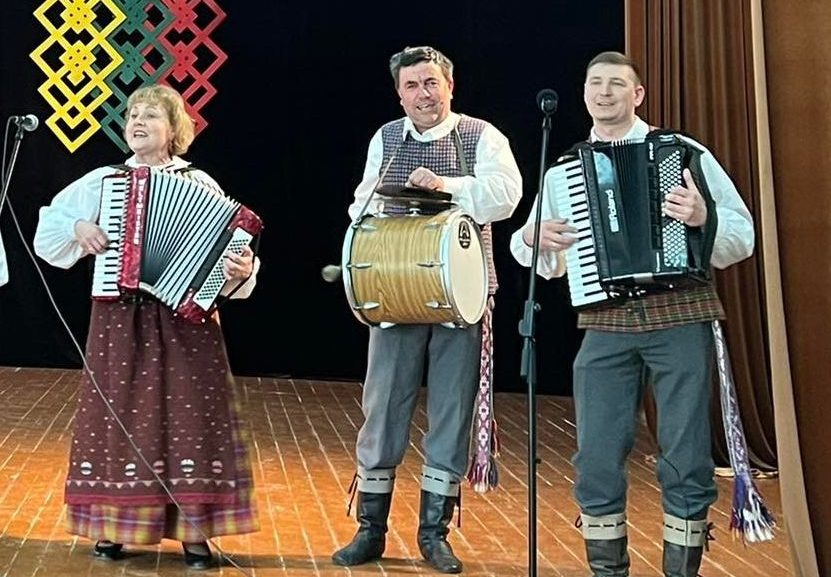 14:30-16:30

Tasting local beers and "kibinai"

The food tasting continues with 7 different locally brewed beers. We will listen to the story of beer makers and enjoy the taste of each drink. You are welcome to discuss each of them with your VIP neighbor!

Later in the afternoon, we will also let you taste kibinai – something which cannot be missed while you are visiting the Trakai region. It is a traditional pastry filled with meat and onion, popular with the Karaite ethnic minority in Lithuania. We will have variations for vegetarians and sweet lovers as well!
18:00-19:30

Dinner

At the end of our stay in the Trakai region, for your dinner we will offer plovas prepared on the spot using the wood fire. It consist of rice and vegetables and pieces of meat. After your delicious meal we will slowly head back to Vilnius.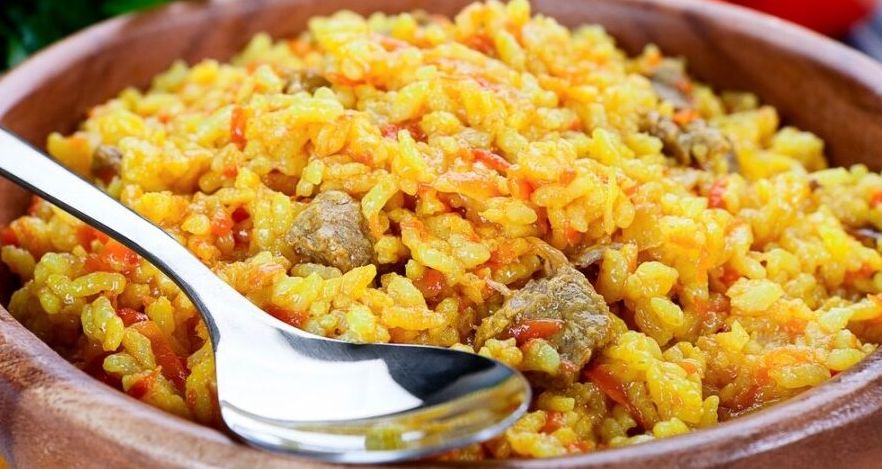 19:30

Going back to Vilnius

Don't forget that our private bus driver has been waiting for us the whole time!

Everyone is tired and it is the perfect moment to pack our luggage of experiences and head back to Vilnius.

Next morning we need to be fresh and ready for the 1st day of the Seller Fest Baltics conference at Crowne Plaza Vilnius Hotel!
Sold Out 🙁
Make friends with Seller Fest Baltics speakers and attendees