The
2023 event

has finished

Buy 2023 recordings - 149 €

Get the recordings of the Seller Fest Baltics 2023 which took place in July 2023 in Vilnius, Lithuania.

The package includes:
video recordings of the 2023 event – click here to see what's included
audio (.mp3) recordings
speaker slides (.pdf)
What is
Seller Fest Baltics

about?
Sellers from the Baltic Countries and Beyond
Most of the attendees come to the event from the Baltic countries – Lithuania, Latvia and Estonia, as well as the rest of Eastern Europe and beyond.
By attending the event, you can expect to:
connect with like-minded private-label Amazon sellers
learn the latest strategies to grow your Amazon business directly from industry experts
network and share experiences with other Amazon sellers
Conference Days
The main event happens over 2 days, on Thursday and Friday, during which carefully hand-picked speakers give presentations on the latest trends and tactics in the industry. Since the event is on a smaller scale,  all attendees have easy access to the speakers and can personally chat with them during coffee breaks.
It's a perfect opportunity to connect with the seller community and meet industry experts!
VIP Networking Day
The day before the event, we host a VIP Networking Day. It is a unique opportunity to network with other VIP attendees, event sponsors, as well as speakers and experts who will be presenting at the Seller Fest Baltics main event the following days.
Get 2023 recordings today!
Join the community of experienced Amazon sellers, learn and grow your business.
Why
Lithuania?
The Amazon seller community has been rapidly growing in Lithuania as well as its surrounding countries – Latvia, Poland and Estonia. That's why we thought it was the perfect time to host our next Seller Fest event in the charming city of Vilnius, Lithuania. We'll be taking advantage of this growth to attract sellers and experts from all over Europe and beyond to provide you with valuable insights into how you can grow and succeed with your Amazon business.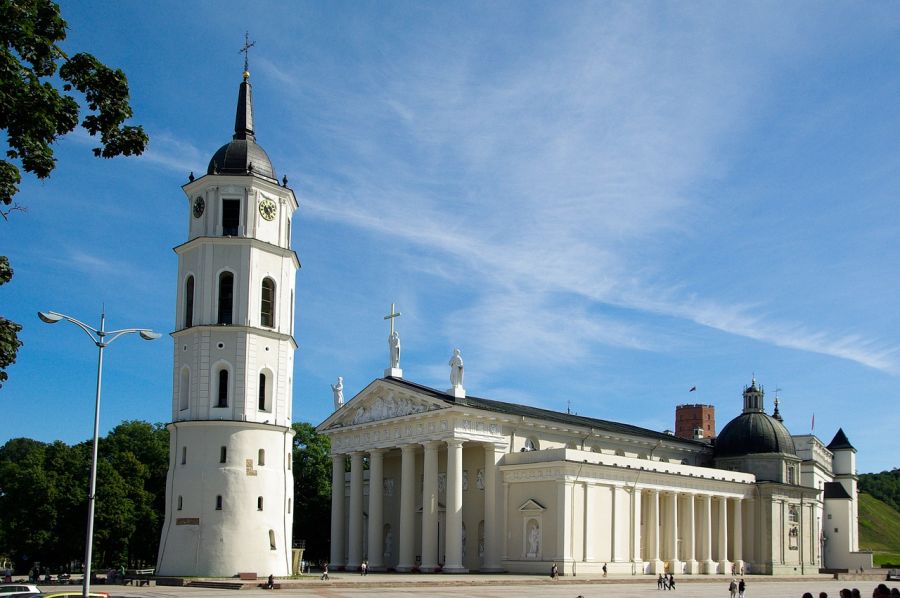 Why should you attend SELLER FEST BALTICS?
Build your network – we're expecting over 100 like-minded Amazon sellers to attend.
Get personal advice from some of the industry's biggest Amazon experts. Even implementing a few tips could make a big difference to your business.
Amazon is changing fast. Keep up to date with the latest strategies for selling on Amazon in 2023.
Speakers
Alumni Speakers

of the 2023 Event
panelists
Alumni Panelists

of the 2023 Event
Moments from the
2023 Event
I'm super excited to invite you to my home country for this SELLER FEST event. It's going to be an amazing opportunity for everyone to network, get loads of valuable advice from international Amazon experts, and explore Vilnius!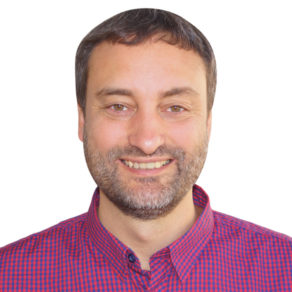 Testimonials
Venue -
Crowne Plaza Vilnius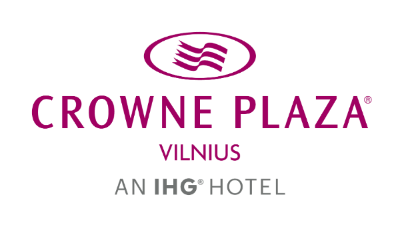 Crowne Plaza Vilnius hotel, located in the city center and 15 minutes walk to the Old Town, makes you the perfect possibility to explore city sites or relax in the green area of the city – the most popular leisure place – Vingis park. Hotel is within easy access to the center and Old Town, Vilnius International airport and the train station.
If you'd like to book a room at the hotel, click here to make your reservation.
Testimonials
Expert
Testimonials
I would absolutely recommend Seller Fest. I think it's a nice community and a very familiar atmosphere, you get to talk to the speakers and other sellers. I know Orange Klik organizes these events in different places, so it's also a good way to travel and see the world.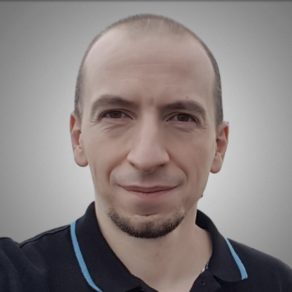 I do a lot of Augustas events. I want to support him because of all the work he is doing to open doors for Amazon sellers in Europe. At this event, what you do here is cater to the room and the people. I think people enjoyed themselves and that's what matters the most.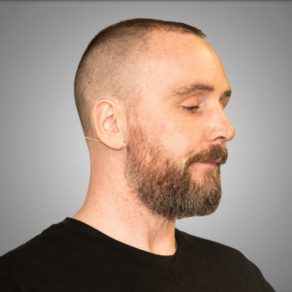 I knew it would be a smaller event but I was really shocked to see this level of knowledge. Even just the drive to succeed for a lot of people here is very high, they're doing business very seriously. That's great to see.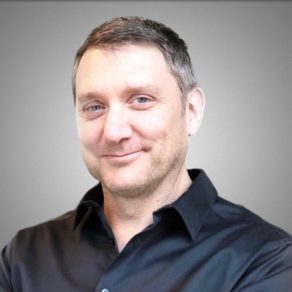 Talking to others here at this conference was super amazing. Quality has been the same during both days and that's something you would really want your conference to be.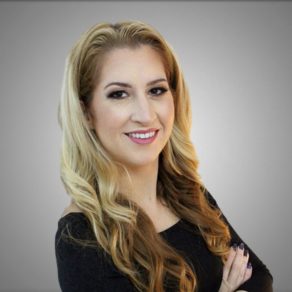 The event is great. Since I know the whole bunch of people from the Amazon world, it's like a family reunion. A lot of my close friends are here so it was a huge opportunity to talk to them in person. And, of course, all the speakers are sharing a lot of knowledge.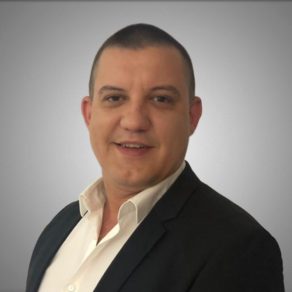 Get 2023 recordings today!
Join the community of experienced Amazon sellers, learn and grow your business.
Organizer
Orange Klik started organizing virtual summits for Amazon private label FBA sellers in 2016 to help Amazon business owners to capitalize on the thriving North American and European e-commerce marketplaces. Since 2019, the Orange Klik team organized 7 in-person conferences in 5 different countries: European Seller Conference in Prague, PPC Congress in Amsterdam, Orange Klik Barcamp in Lisbon and Seller Fest events for local seller communities in Israel and Lithuania.
Learn more about our events:
EUROPEAN SELLER CONFERENCE – an annual event in Prague. Usually held in March each year.
SELLER FEST – local events for Amazon sellers in different countries. Focus is on the sellers in a specific country or region.
PPC CONGRESS – a powerful conference for Amazon PPC (Sponsored Ads) consultants, tools and Amazon sellers.
ORANGE KLIK BARCAMP – an "unconference" type of event where the content is generated by attendees.
Is food included in the ticket?
Yes, the ticket price includes 2x lunches and coffee breaks on each day.
Are conference tickets refundable?
No, tickets are non-refundable.
May I transfer ticket to another person?
Yes, tickets may be transferred upon approval from the organizers. Use the contact options on this page to get in touch with us with the details.
Do I have to bring my printed ticket to the event?
We will be scanning your purchase barcode. It can be presented as a printed ticket, or you can show us the ticket barcode by opening your purchase confirmation email on your mobile device.
How to book a room at Crowne Plaza hotel?