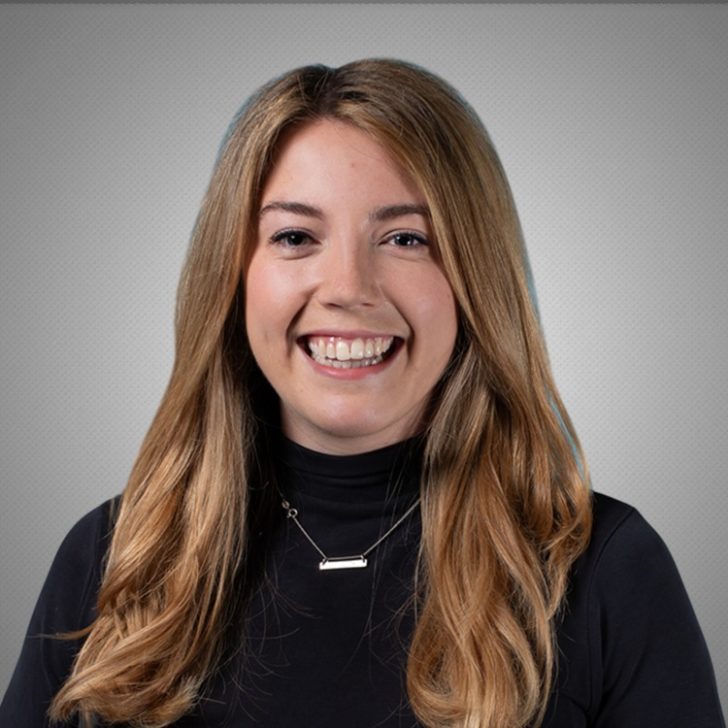 Alex Wyatt
Head of Business Development @ SimplyVAT.com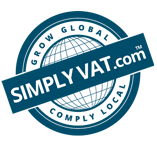 Presenting: Compliance is Key: Understanding VAT for your Cross-Border Business
With online trading enabling businesses to grow globally, it is important to comply with international laws and legislation. It is estimated that tax authorities lose €150 billion per year to VAT fraud which has triggered the recent strict governance for online traders.
Alex will cover the rules you need to know while trading cross border and prepare your business for Brexit.
---
About Alex Wyatt:
Alex Wyatt is the Head of the Business Development team at SimplyVAT.com. With a background in marketing, she has extensive knowledge of the e-commerce industry and is passionate about helping businesses succeed internationally and compliantly.
She has previously spoken at international conferences about the European e-commerce market and the importance of VAT compliance whilst trading internationally.