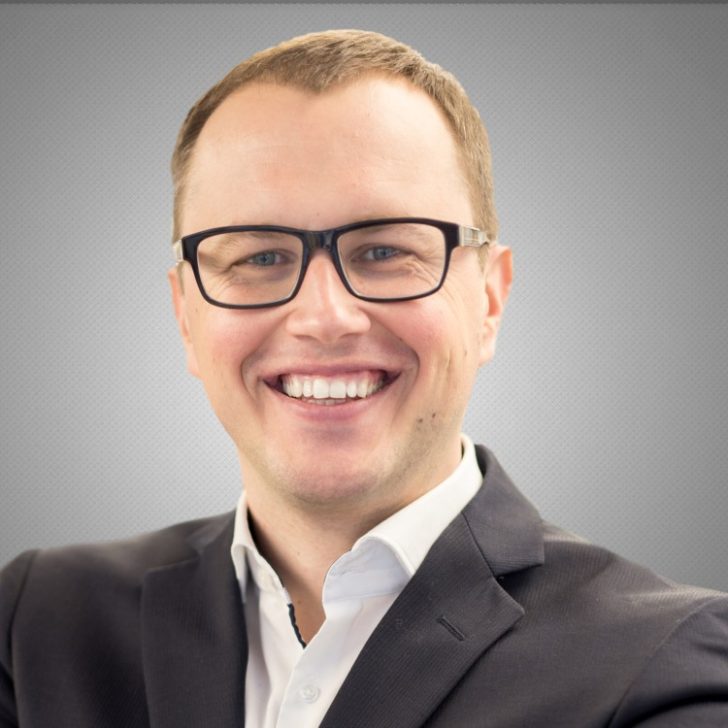 Dainius Liulys
CEO @ Pigu.lt

Presenting: Winning by Being Local
Dainius Liulys is one of the founders of online store Pigu.lt and e-commerce leaders in Lithuania, recently announced about the launch of a local marketplace platform.
In 2007, D. Liulys established an e-shop in Lithuania, opened 220.lv in Latvia (2011) and Kaup24.ee in Estonia (2013). Under his leadership, the Pigu Group online stores are currently the most popular in the Baltic states, surpassing the world-famous e-commerce players. Early September this year, it was announced that e-shops become an open marketplace platform for other local sellers as well.
Over a decade gained working experience in e-commerce and good knowledge of the specifics of the Baltic markets are the key topics that D. Liulys has been presenting at various conferences, such as eTail. In his opinion, the Baltic markets have potential, and the experience and tools used by local players, which are currently difficult to access for the biggest players in global e-commerce, can help exploit this.