What is SELLER FEST Israel?
Seller Fest Israel is a one-day event for Amazon sellers being held on 7th of July at Cinematheque, Tel Aviv.
During the day, we'll host sessions with some Amazon industry experts on topics such as product research, Amazon advertising (PPC), brand building, pricing strategy and ways to protect your Amazon business.
Who is SELLER FEST Israel for?
Any Amazon seller can attend and learn from this event.
However, Seller Fest Israel is specifically designed to help Amazon private label sellers, that sell on Amazon.com (USA marketplace).
Why should you attend?
Build your network with around 200 like-minded Amazon sellers

Meet and learn from some of the industry's biggest experts

Find answers to any problems you're experiencing with your Amazon business
July 8th – Full Day AMAZON WORKSHOP
with KEVIN KING
Join KEVIN KING on July 8th for an exclusive and advanced one-day Amazon training in Tel Aviv. Once you experience Kevin's training, you'll realize just how powerful it is. Pick up marketing secrets, growth hacks and advanced tools used by the man himself to create his multi-million-dollar Amazon business.
If you purchase a ticket to this training, you will be granted access to the Seller Fest Israel Conference as a complimentary bonus.
Read more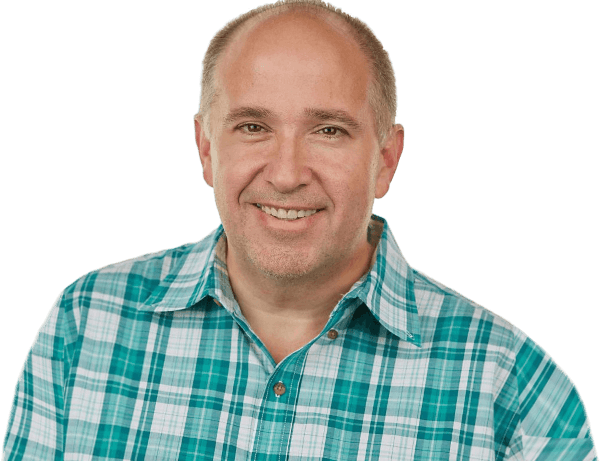 Event PARTNER
Quantify Ninja is proudly partnering with Orange Klik to make Seller Fest Israel happen!
Quantify Ninja provides a full suite of software for Amazon sellers including Facebook Messenger bots, data management tools, and email marketing solutions to help sellers thrive on Amazon.
Join Seller Fest Israel on July 7th, 2019
Grow your Amazon business faster with insights from industry experts.
Designed with

Israel in mind
There's never been an event for Amazon sellers in Israel before, so we designed Seller Fest Israel with this in mind. Now for the first time ever, you'll be able to make new friends and build up a network with other like-minded local sellers.
But we've also gone one step further too. So that you can maximize your learning, we've invited experts to speak from all across the world, but don't worry if your English is a bit rusty as Hebrew interpreters will be provided to help anyone that struggles with English.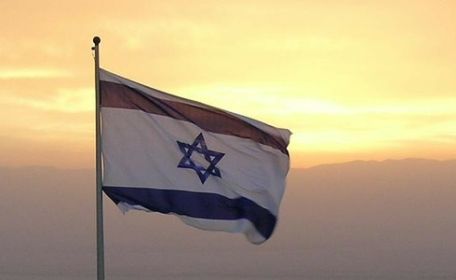 If you need
translation
If you will want to hear English presentations in Hebrew, make sure you follow the following steps before the conference:
Captured moments of the
2019 event
This is the first ever event for Amazon sellers in Israel. Get ready to learn from experts, network with other sellers, and make real changes to your business. See you in Tel Aviv!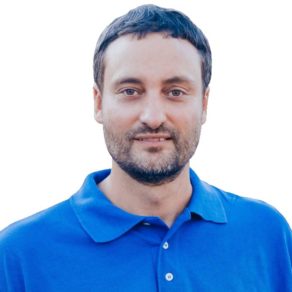 TicketsTicketsTickets
TICKETS
Get Your Tickets Now!
CONFERENCE Day (July 7th)

Coffee breaks

VAT and payment fees

VIP Dinner with Speakers (July 7th)
Get Your Tickets Now!
All the prices are shown in Israeli new shekel. Ticket includes 17% Israel VAT and all the processing fees.
Don't miss this unique opportunity!
Join event for Amazon sellers in Tel Aviv!
Schedule
Conference
Schedule
Registration, Networking, Welcome tea/coffee
Drive traffic from Facebook to Amazon using chatbots
How to Build a Brand in Your Amazon Business
Protecting Your Amazon Income: Avoiding Suspensions; Getting Accounts & Listing Back if Suspended
Amazon Product Pricing Strategies
7 Ways to Sell More, Spend Less, and Make More $ on Amazon (plus 13 Ninja Hacks You can't Afford to Miss)
Lunch Break - 90 minutes
NOTE: ticket does not include lunch, but there are plenty places to eat around the venue
8 Ways to Boost Your Amazon Ads
A Non-US Sellers Guide to Doing Business in the US
Amazon Israel - Tax in the Israeli world
How to Sell Your Amazon Products to U.S. Retail Chains
VenueVenueVenue
Venue

- Tel Aviv Cinematheque
TEL AVIV CINEMATHEQUE is an iconic cinema that has hosted some of the world's leading film festivals and events, bringing experts together from all around the world.
Need directions? Find it on Google Maps here.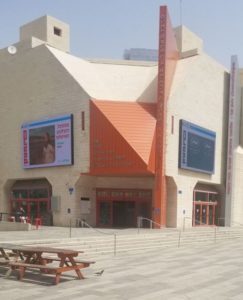 Join Seller Fest Israel on July 7th, 2019
OrganizersOrganizersOrganizers
Meet the
Organizers
Organizer
Orange Klik started its journey by organizing the European Private Label Summit in 2016 and 2017 as a means of helping other Amazon sellers capitalize on the thriving European e-commerce market. In 2017 and 2018, the company also produced other two online conferences targeted to global Amazon sellers. One of them was the well-received AMZ Seller Summit. The latest online event AMZ Q4 Strategy Summit gathered Amazon experts to share their Q4 strategies.
Right now Orange Klik is focused on organizing live in-person conferences where Amazon private label sellers can keep up to date with the Amazon scene and collaborate with like-minded sellers and experts. In 2019, Orange Klik organized 4 different international events and planning to expand in 2020, including countries like Spain, Israel, Lithuania, Mexico, Romania, Slovenia, Poland.
Orange Klik team organizes the following live events for Amazon sellers:
EUROPEAN SELLER CONFERENCE – an annual event in Prague. Usually held in March each year.
SELLER FEST – local events for Amazon sellers in different countries. Focus is on the sellers in a specific country or region.
PPC CONGRESS – a powerful conference for Amazon PPC (Sponsored Ads) consultants, tools and Amazon sellers.
Event Partner in Israel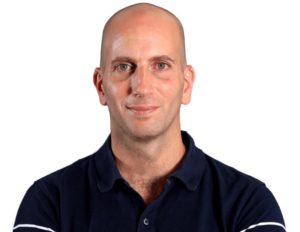 Yinon Shiryan
Founder of Quantify Ninja
Yinon holds a BSc in Mathematics & Computer Science, and has a vast experience in software development, gathered by many years of work as an R&D specialist in various HiTech companies.
Yinon Shiryan is the founder and owner of Quantify Ninja — a one-stop shop for Amazon sellers.
He started his first Amazon business as a seller on FBA program, in parallel to his day job — a hobby that quickly turned into a passion.
While selling on Amazon, it quickly became evident to him that in order to truly grow his business, additional professional software tools were required – tools that did not exist at the time.
Using his experience in software development he started developing those tools to meet his own needs as a seller. There, his passion for eCommerce and for software development met, grew, and resulted in a full-blown integrated software service for professional Amazon sellers — Quantify Ninja.
ContactContactContact
Contact

Information
Send us a message
General inquires and Sponsorship requests are welcome.
Use the web form below or this email: israel@orangeklik.com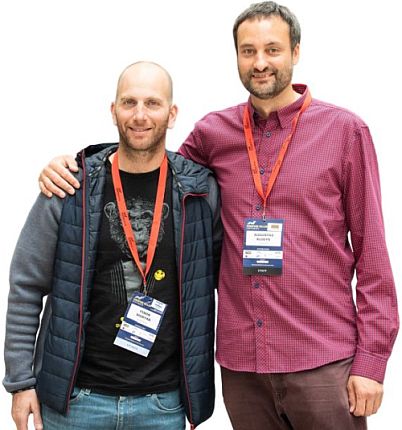 Don't miss this unique opportunity!
Join event for Amazon sellers in Tel Aviv!
Is food included in the ticket?
Neither lunch nor dinner is provided. However, you will get 2 x coffee breaks.
The lunch break will be 90 min long, so it will be plenty of time to go and get some food in the nearby restaurants.
Are conference tickets refundable?
Yes, you can refund tickets 14 days after the purchase, unless you purchased ticket on June 30th or later.
May I transfer ticket to another person?
Yes, tickets may be transferred upon approval from the organizers. Use the contact options on this page to get in touch with us with the details.
Do I have to bring my printed ticket to the event?
We will be scanning your purchase barcode. It can be presented as a printed ticket, or you can show us the ticket barcode by opening your purchase confirmation email on your mobile device.